DIK-1501 Sampling Tube 200ml, Shibamoto Type
*Sales Termination
*Sales Termination.
*We have discontinued to produce this particular product.
Thank you for your long time support.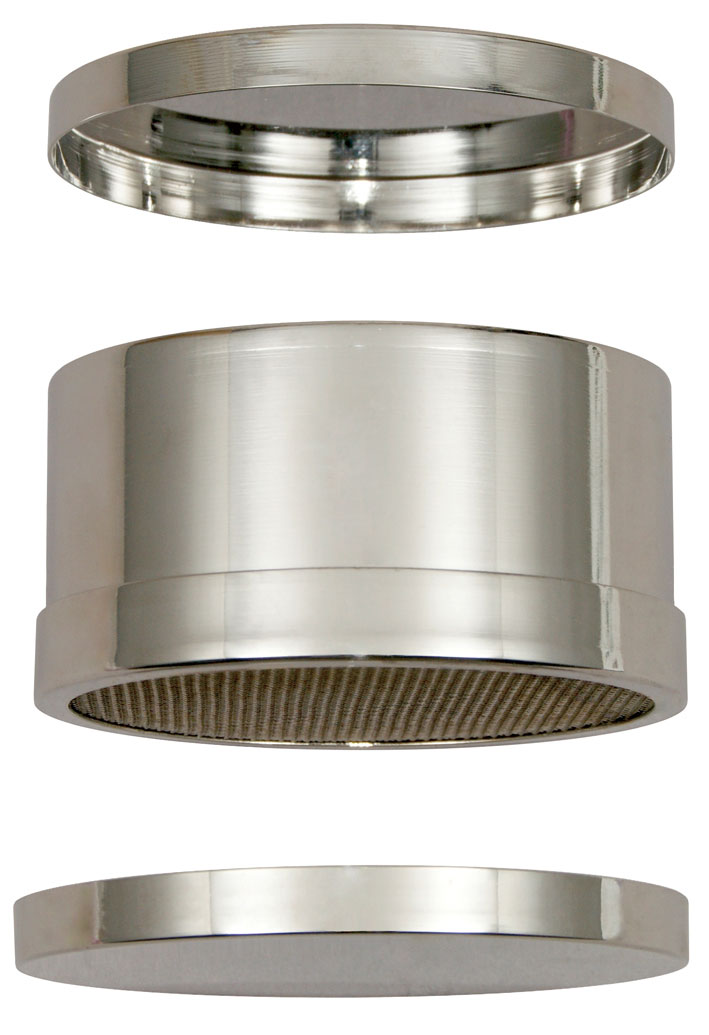 Main Characteristic
Sampling tube, Shibamoto type is used as a container to sample forest soil.
Specifications
Dimensions
I.D. diam 80 x H40mm
Volume
200ml
Material
Nickel plated brass
Accessories
Wire lid, top and bottom lids.