DIK-355B Profile Soil Moisture Meter (Display Type)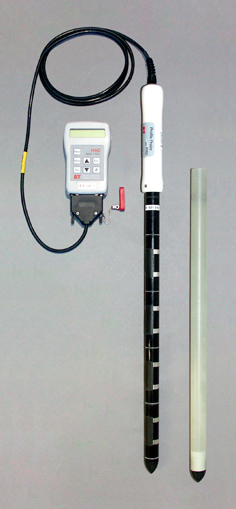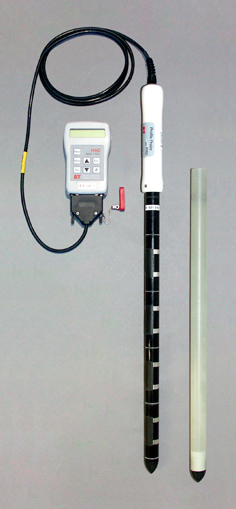 Main Characteristic
The Profile Soil Moisture Meter is a precision soil moisture probe able to obtain moisture readings at different depths within a vertical soil profile.
Each Profile Probe has multiple sensors – four sensors in the 40cm probe and six sensors in the 100cm probe. Profile Probes are used in access tubes, which permit rapid insertion and removal. The access tubes are only 28mm in diameter, making installation easy and minimizing soil disturbance.
Component
Soil moisture probe 40cm
1pce.
Access tube diameter 28mm
1pce.
Cable for Moisture Meter 1.5m
1pce.
Moisture Meter
1pce.