DIK-105A Peat Sampler, for 5m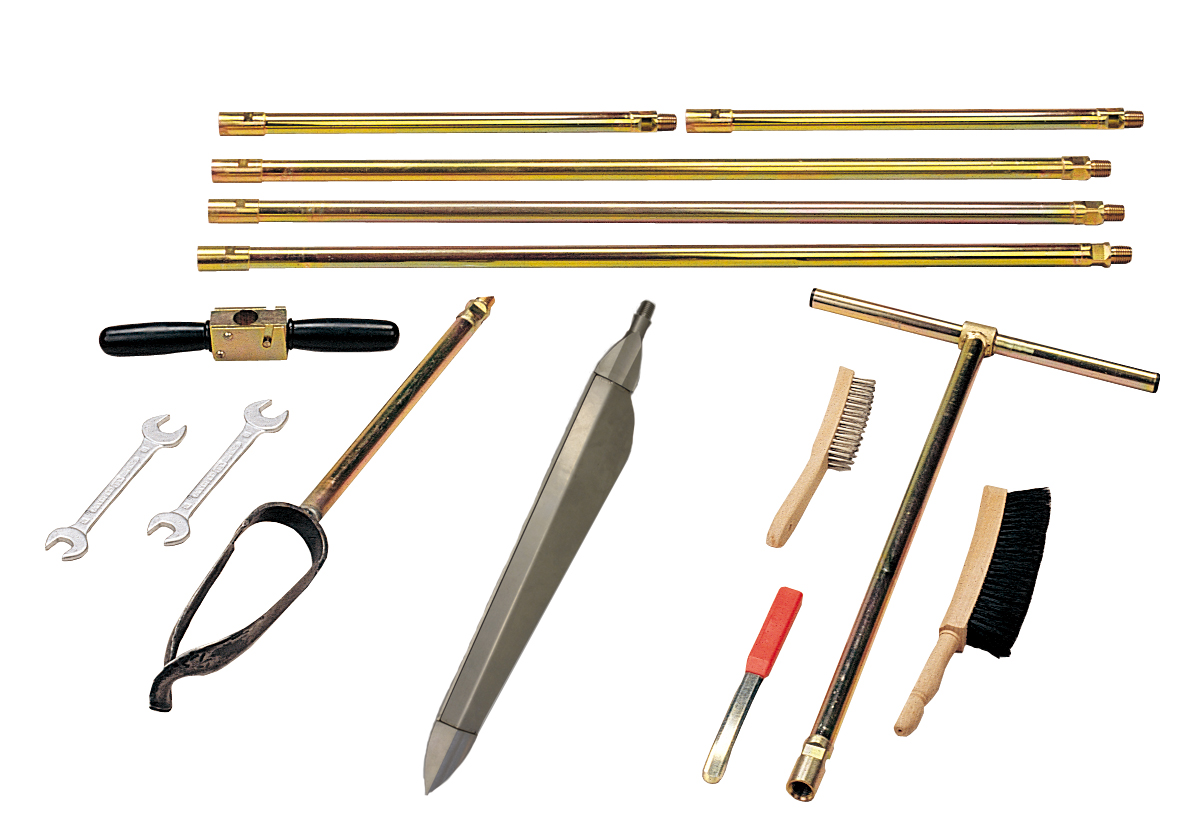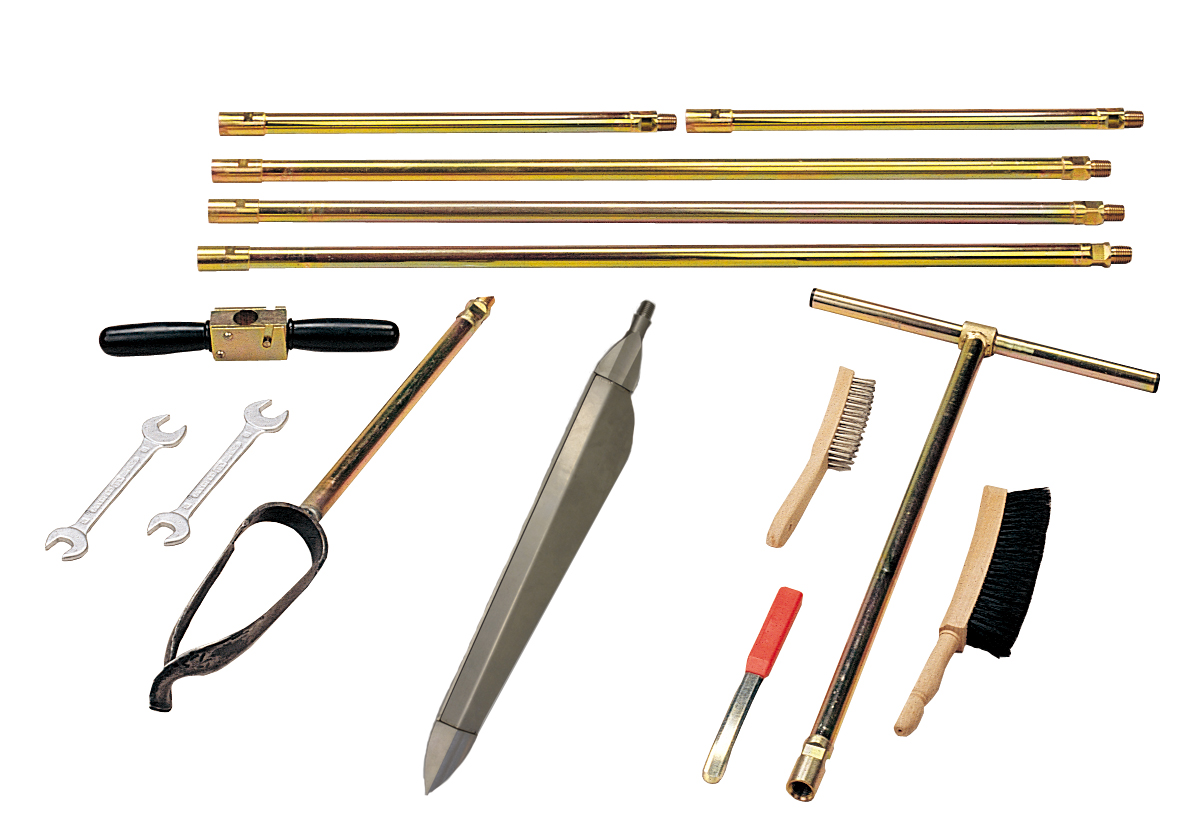 Main Characteristic
It is good for sampling peat soils.
It samples more or less swampy or wet flabby and very soft soils.
The stainless steel peat sampler can sample a content (0.42L) of a half cylinder.
(length 50cm, diam. approx. 0.5cm).
Cmponent
Peat Sampler, blade lenght 50cm
1 pce.
Extension rod, 100cm
3 pcs.
Extension rod, 50cm
2 pcs.
Handle with detachable grip, 60cm
1 pce.
Auger for comb type,blade diam. 10cm
1 pce.
Push-/pull handle
1 pce.
Spanner 23mm
2 pcs.
Bent spatula,breadth 20mm
1 pce.
Steel brush
1 pce.
Option
Carrying bag,vinyl diam.15cm x 120cm
1 pce.