DIK-161E PC Liner Sampler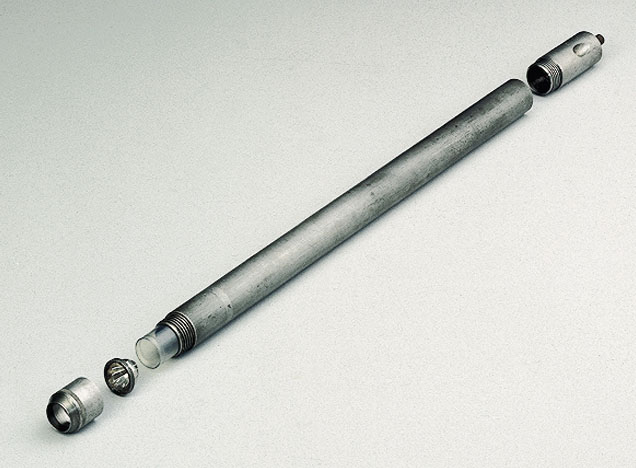 Main Characteristic
PC liner sampler can be used to sample the soils in a depth of 1m and over,using an engine powered hammer.
It is easy to take the sample out and bring it back, because a container is set in a sample tube.
Component
Engine
1 unit
Striking adoptor
1 pce.
Sample tube : diam63 x 1000mm
(with cutting shoe)
1 pce.
Extension rod : diam35 x 1000mm
1 pce.
2- man rod puller
1 set
PVC sample liner tube
diam50 x 1000mm (with lids)
10 pcs.
Tools
1 set
Connection
5 pcs.