DIK-170A Piston Sampler (for Sludge)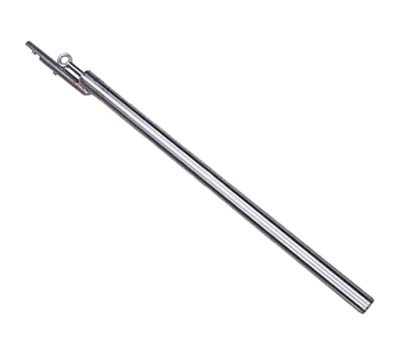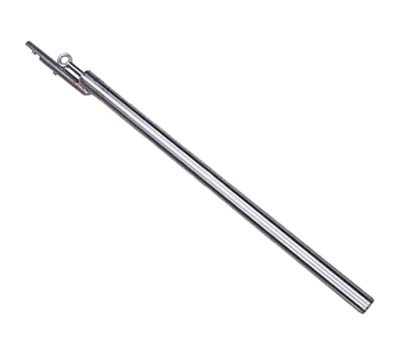 Main Characteristic
The piston sampler is suitable to sample sludge in lakes, rivers and sewage systems.
It is for sampling to a depth of 5m, using simple detachable extension rods.
Components
Sampling part
diam. 4cm x 75cm
1 pce.
Rope (for 5m 2pcs.)
1 set.
Handle with grip (60cm)
1 pce.
Extension rods 100cm
1 pce.