DIK-2330 Round Hole Sieve (100mm)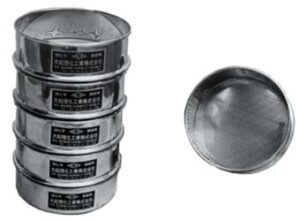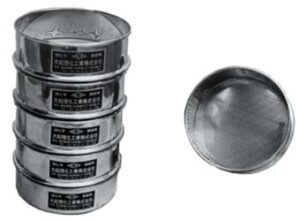 Main Characteristic
This is the metal plate made holes and is suitable for precise analysis through round hole and preparing sample.
Metal plate is made on nickel plated brass and frame is made of stainless steel. One set consists of round hole of 2.0,1.0,0.5,0.25mm and a pair of tray and top.
Specification
Meter main unit
DIK-2300
diam.200mm
DIK-2310
diam.150mm
DIK-2330
diam.100mm
DIK-2400/2410/2430 Meshy Sieve –> Click!