DIK-7401 Prostrate Tester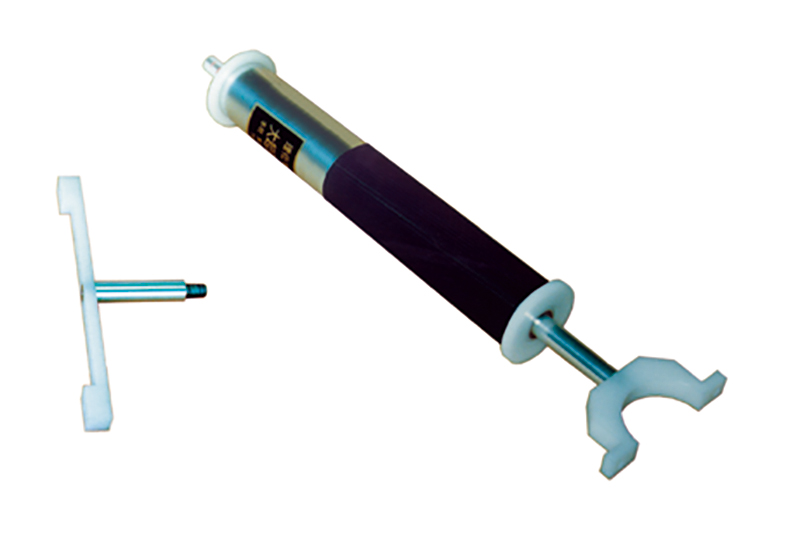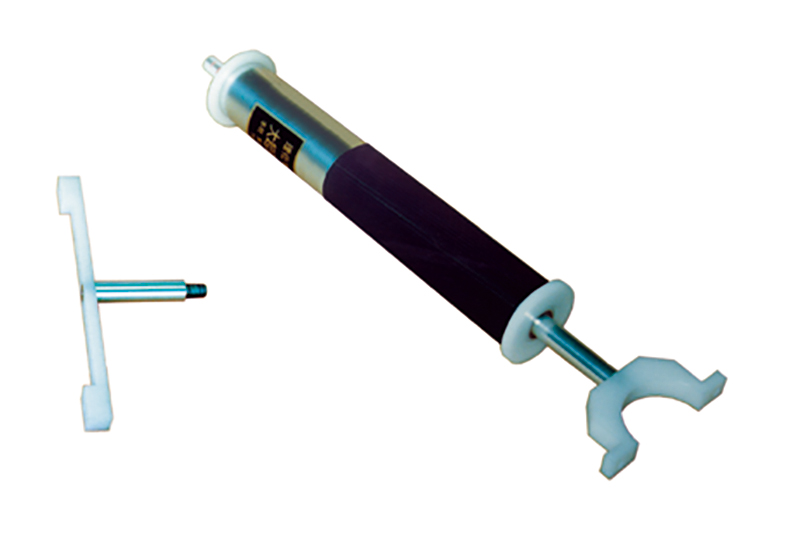 Main Characteristic
Measures plant stem's strength to endure strong winds. It works by measuring the amount of force pushed on a plant's stem necessary to collapse it.
Component & Specifications
Main unit
Dimensions
Φ40× 205mm
Material
Aluminium, resin and stainless steel
Attachment for rice stock
Dimensions
W70×D80×H10mm
Material
Aluminium and resin
Attachment for rice stripe
Dimensions
W130×D60×H10mm
Totalweight
Approx.650g
Strength of  Springs

9.8N/40mm(white)
1 pce.
19.6N/40mm(yellow)
1 pce.
39.2N/40mm(red)
1 pce.
Material
Stainless Steel
Opening video

1. Please select your language for YouTube subtitles.
2. You can translate its subtitles in YouTube.