DIK-2012 Aggregate Analyzer with Thermostat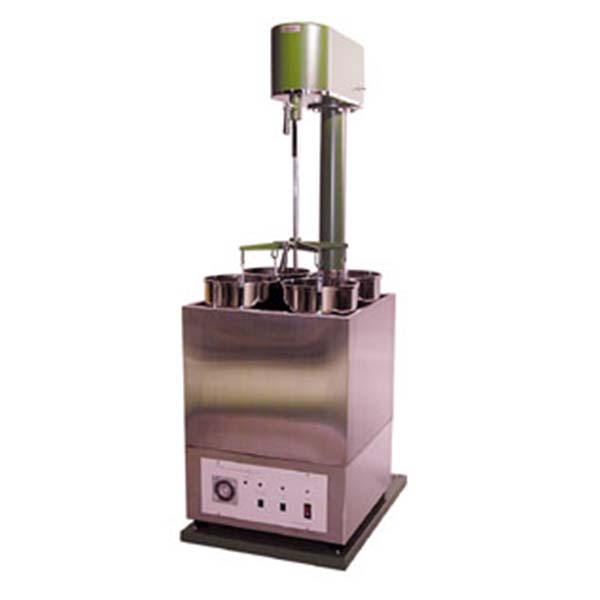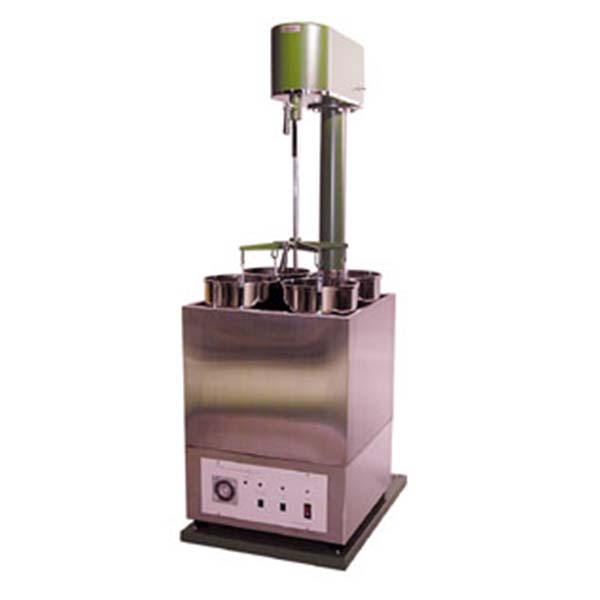 Main Characteristic
Aggregate analyzer with thermostat is an instrument to gather standardize size particles without disturbing soil aggregate as much as possible.
Set soil samples in 5 standard mesh sieves, it sorts them per each sieve in the thermostat analysing water tank by rotating and stroking constantly with up and down movement.
Specification
Shaking analyzer
W450 x D620 x H1320mm
Analyzing water tank
diam.185 x H360mm 4 pcs.
Meshy sieve
diam.150 x H45mm 4 sets of 5 sieves.
Diameter of mesh
2.0, 1.0mm,
500, 250, 106 micrometer
Holding pile
For 5 4 sets.
Vibrating speed
30/min.
Vibrating width
38mm
Thermostatic water tank Dimension
W435 x D435 x H360mm
Materials
Stainless steel
Heater
500W x2 pcs.
Stirring pump Power source
AC100V 11A
DIK-2001 Aggregate Analyzer –> Click!
Movie

1. Please select your language for YouTube subtitles.
2. You can translate its subtitles in YouTube.