DIK-6000-S54 Turntable for Rainfall Simulator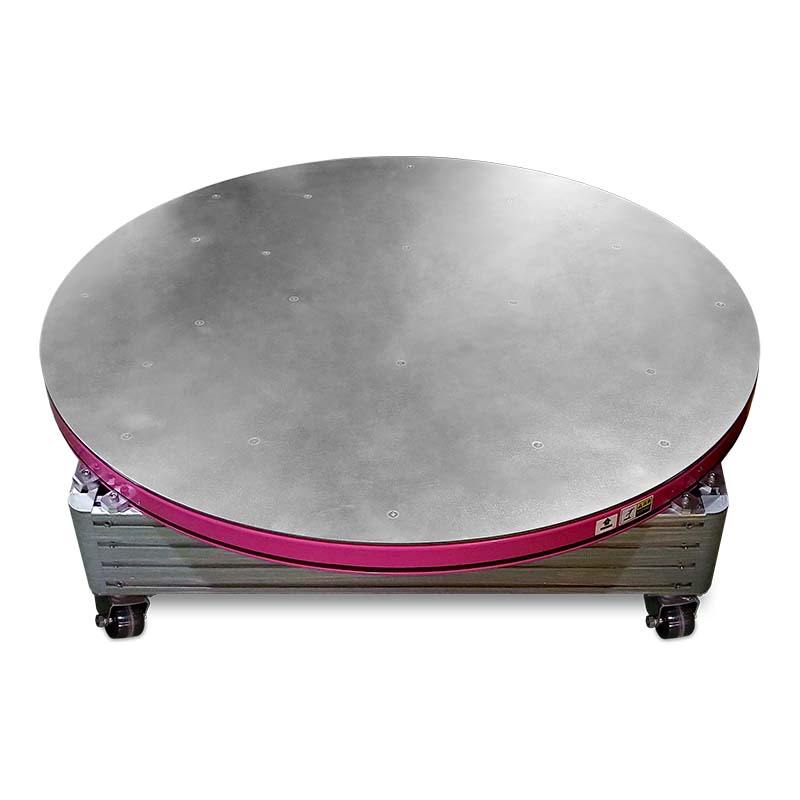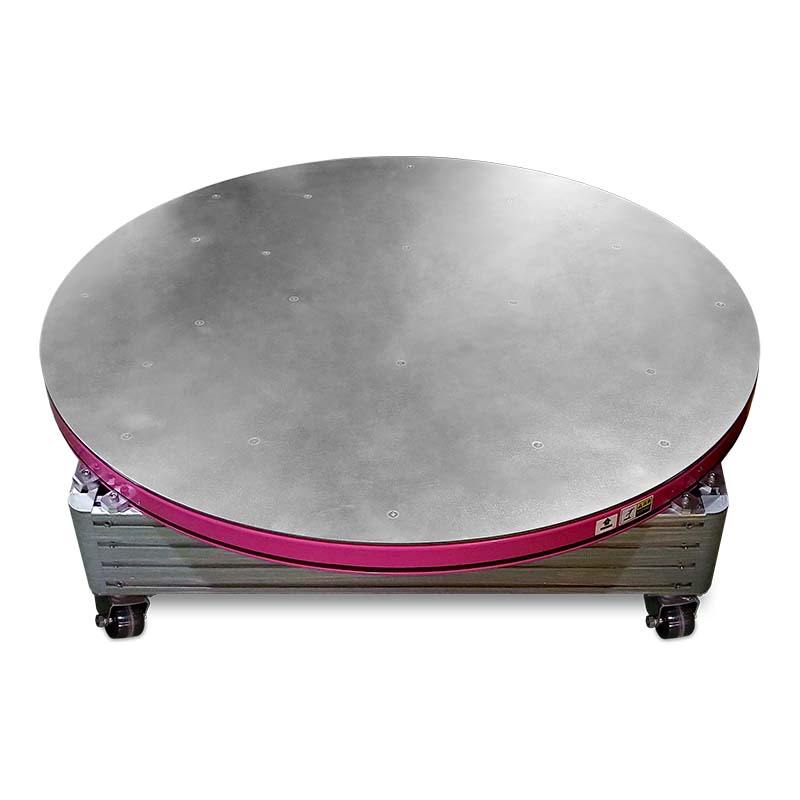 Main Features
Turntable can be used to rotate samples to further increase distribution of rain for more accurate experimentation.
● Turn direction and speed can be controlled.
● Installation/movement made easy with leveling casters.
● Table has a diameter of 1.2 meters (loading capacity of 100kg).
● Rotation speed can be adjusted from 0 to 20rpm.
● Auto-off timer can be set to a maximum of 100 hours.
Related Products:
DIK-6000 : https://www.daiki.co.jp/en/products/dik-6000e/
DIK-6050 : https://www.daiki.co.jp/en/products/dik-6050e/
Specifications
Size:
Φ1200×H335mm (Main body)
W220×D250×H180mm
(Control part)
Material:
Stainless Steel (Table)
Aluminum (Base frame)
Weight
130kg
Power
AC100V
Installation:
Floor placement type (Movable)
Operational temperature:
0~40℃
Operational humidity:
0~85%RH(No condensation)
【Option】 Power cable (from AC100V Outlet to control part)